Russian Customer Visit Factory and Bulid Long Time Cooperation Relationship on CNC Router
Russian Customer Visit Factory and Bulid Long Time Cooperation Relationship on CNC Router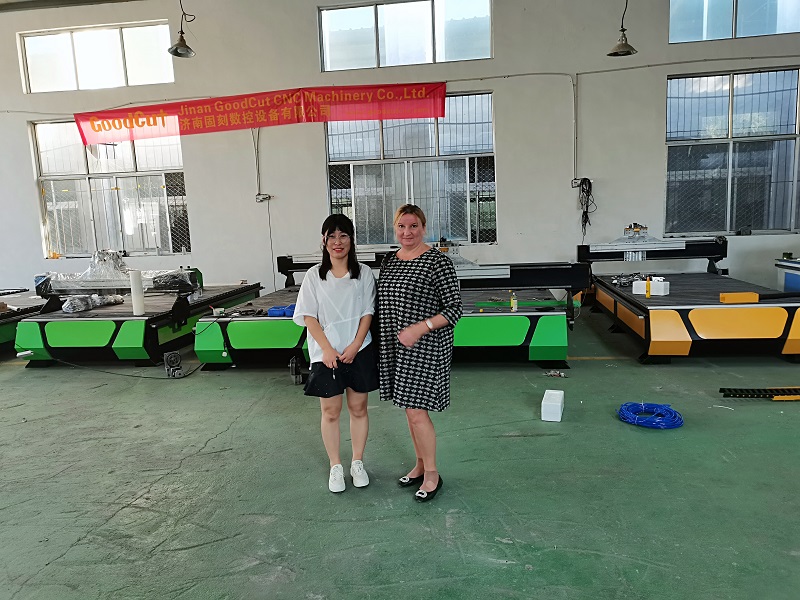 Our Russian customer ordered two machine from our company, after they received machines, the agent visited our factory.
They are very satisfied with our machines, so bulid long time cooperation relationship.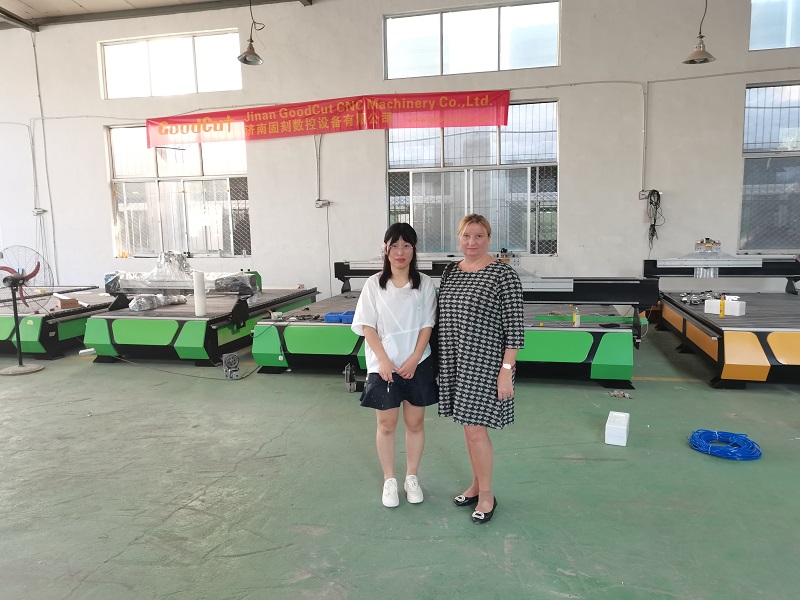 In order to confirm our factory and machine quality, the representaticve in China came our factory to have a visit.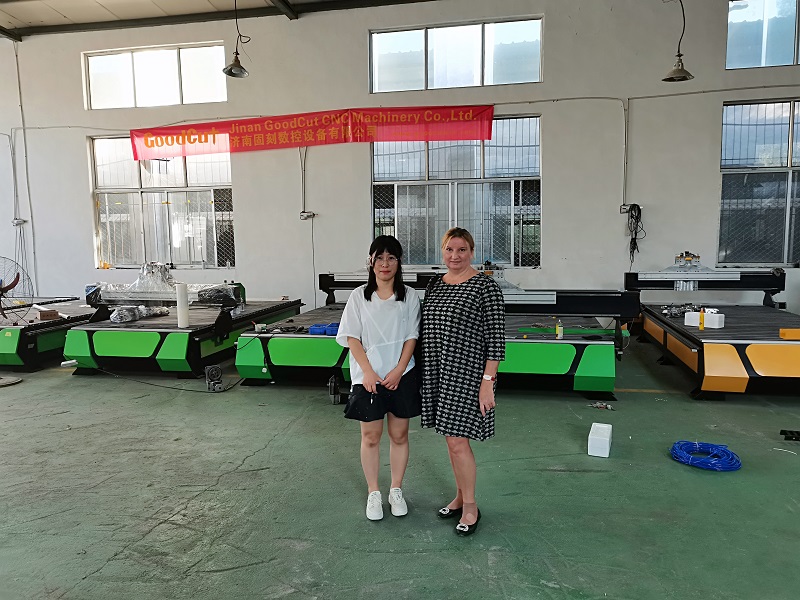 After confirm the machine configurations and quantity, sign the contact to get new order.